Michael Milligan C3 (Construction, Contracting, and Consulting LLC) recently completed the removal of my old back porch, and construction of a new and much better porch, including new infrastructure supports, tile, screening, railings, outdoor shower area, outside access, and dune walkover. The work was completed in a very professional manner, on time and within his original cost estimate. I can confidently recommend Mike for any type of general construction project you may be considering. I plan to employ his company again for my next construction project.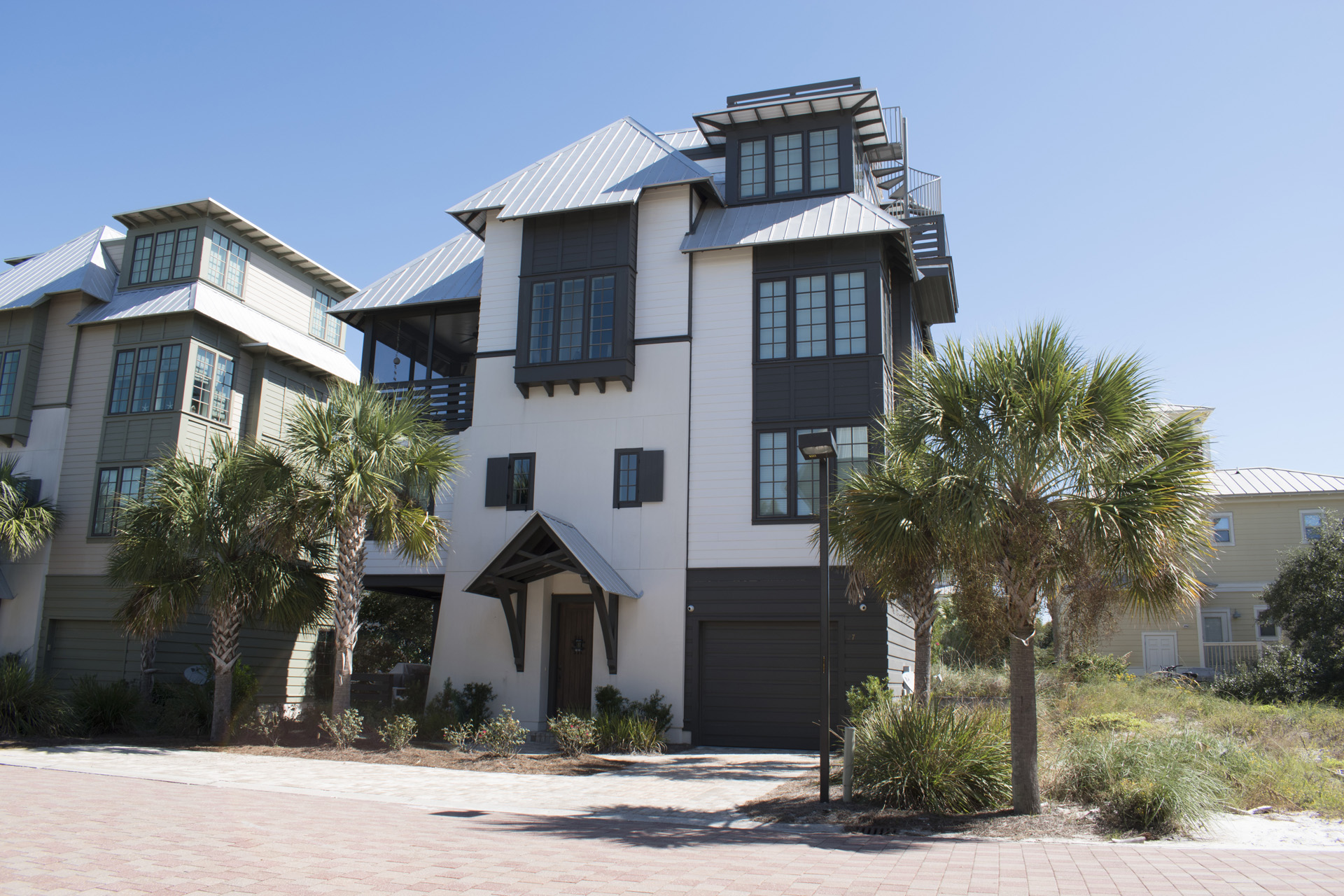 Mike with CCC LLC (C3) did a great job renovating our beach home. We are Michigan residents and he was great at communicating with us. In the end we were very happy with the results. Highly recommend.
This company was a pleasure to work with. Everything was completed as promised. The owner was very responsive. He always returned my calls in a very timely manner. Had a high standard for quality workmanship. I had a lot of tile work done (floors, bathrooms, kitchen backsplash) and it all looks amazing! One thing I really appreciated was that I live in Michigan and was not present during the remodeling. I was kept updated during the whole process with photos and phone calls. I didn't have to worry about not being there. I would definitely use this company again and would not hesitate to recommend them to others.
The owner, Michael, is a hardworking, committed professional. The scope of my project had grown due to unforeseen issues within the guts of the home. He either had timely solutions to fix each change or searched for solutions from his trusted vendors. I highly recommend CCC LLC (C3) for your next project.
I partnered with Mike as the general contractor for my million plus dollar rental speculative house in Frangista Beach. The house sold fast and with great profit. The best reference is repeat work, and I am starting 3 more houses with Mike this year.