Commercial and Residental Construction
We are committed to our clients and to the success of the project. All of our clients deserve the same level of communication, regardless of location. We have tools in place to provide this communication on a consistent basis, no matter the size or location of the project.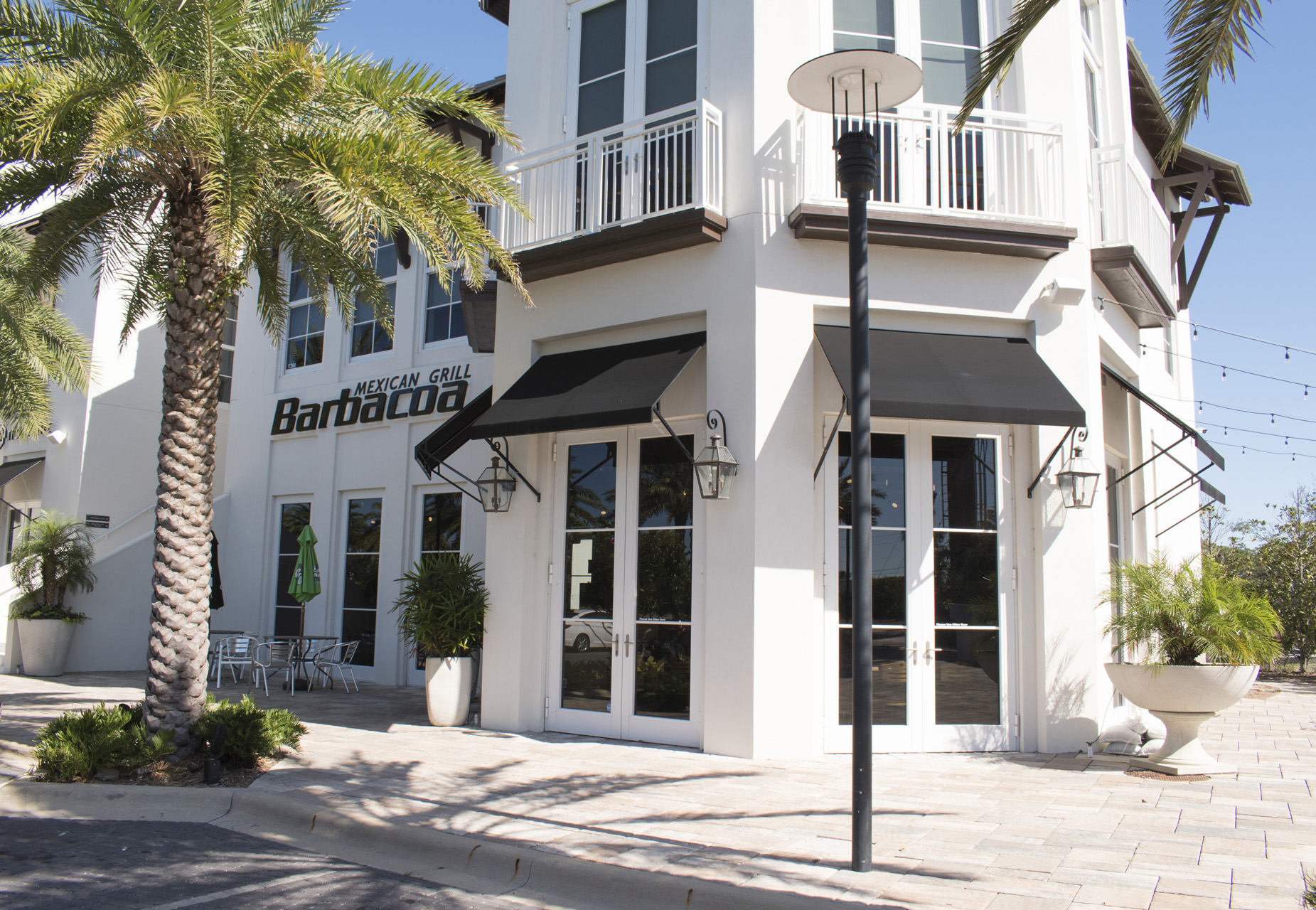 Communcation
Clear, and timely communication between all the team members is the key to identifying and implementing the solutions that keep the project within budget and on schedule. "Great Communication" is a phrase that is consistently used when our clients are asked why they repeatedly choose C³ Management as their contractor.
Consistency
Consistency is the backbone of brand recognition and franchising. When you are building in a remote location, you do not want to spend valuable time finding and then re-training a contractor in every location. Consistency is important in recognizing the specific construction materials and in how we interact with your business operations. At C³ we act with agility to make sure you trust in the daily decisions of the management of your project.
Commitment
Our commitment is to our clients and the successful completion of your project. Without your success we are not successful. We are committed to on time completions, finding solutions, honest and fair transactions, respect for one another, and repeat business.